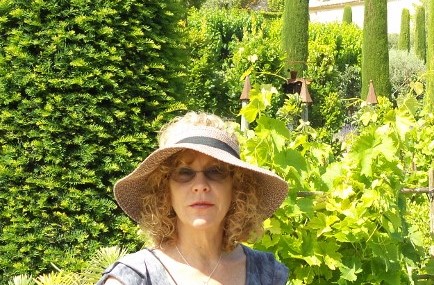 Wendy L Marshall, LMT
My Background

I acquired my license (#6951) over 19 years ago after completion of the massage therapy program at Central Oregon Community College in Bend, Oregon and passing the Oregon Board of Massage Therapists' board exam. I have been practicing massage in the Albany area since that time, and continue to receive advanced training in anatomy and various types of treatment modalities and applications.
I enjoy having a private practice rather than working at a salon, spa, or clinic because this enables my clients and me to communicate directly with each other, thus offering a more personalized service which helps me provide the best massage treatment I can.
My main focus is Deep Tissue & Trigger Point Therapy to release tightened muscles. I have also taken extensive training for appropriate stretching therapy to relax muscles and increase range of motion. I combine these therapies with Swedish massage so my clients will get relief as well as a relaxing massage. I have also been trained and am certified in Medical Massage.
I find most of my clients prefer a firm to deep massage, but if you prefer a lighter massage I am happy to adjust the pressure for your comfort.