I'm Wendy Marshall, an Oregon Licensed Massage Therapist, and I welcome and thank you for stopping by!
My Massage Studio loft is located in a professional office building at 2300 14th Ave SE, Alban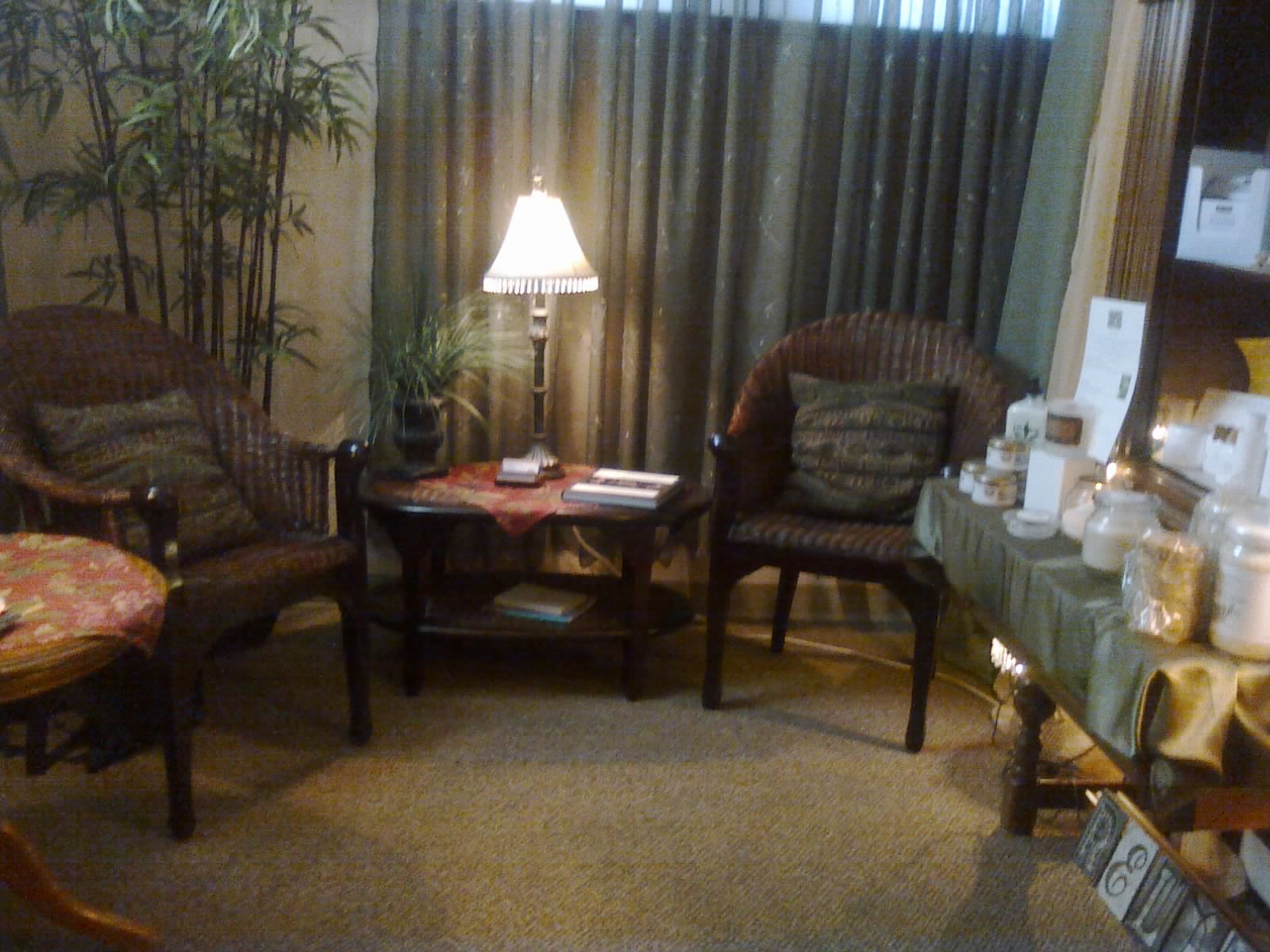 y (by the library), where I offer a comfortable, peaceful & attractive atmosphere to enhance your treatment.
I invite you to...
experience the ultimate harmony of relaxation & healing.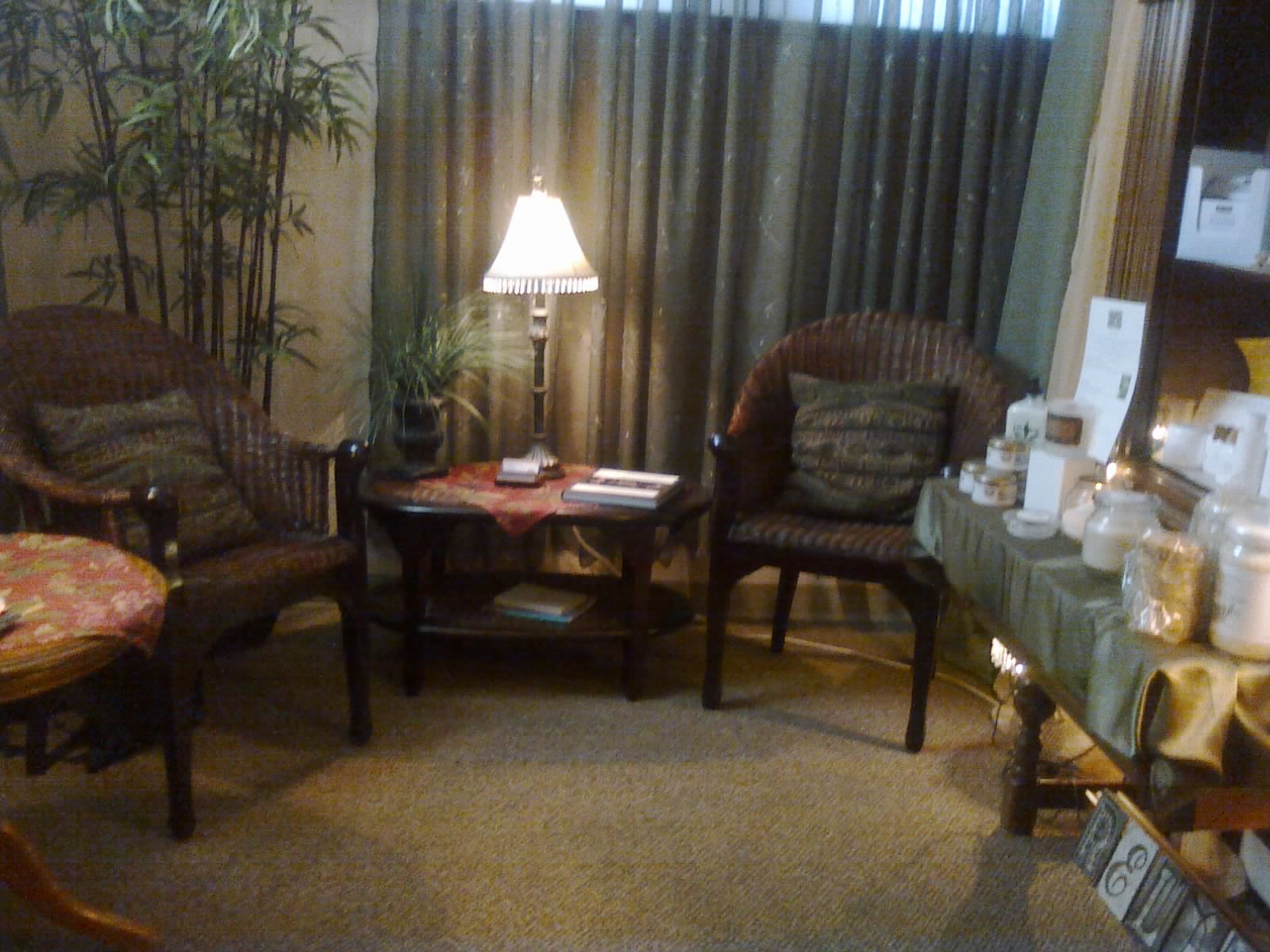 Click on individual page links at left to learn more about my type of massage and services.
If you have any questions about massage therapy or my practice, please don't hesitate to call with them. Of course, if I am with a client they will have my complete attention and you will then get my voice mail, but please leave me a message and I will return your call as soon as I can. You are welcome to leave a message after hours as well, as I check my messages throughout each day of the week.

(541) 979-0000
Oregon Board of Massage Therapists
License # 6951